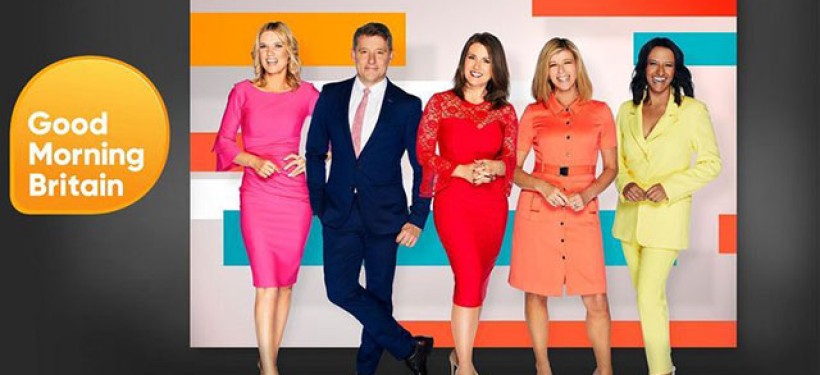 "Good Morning Britain" is a popular British breakfast television program that has been on air since 2014. The show is broadcast on ITV, one of the largest commercial television networks in the United Kingdom, and is known for its mix of hard-hitting news, celebrity interviews, and lively debates.
The program is presented by Piers Morgan, Susanna Reid, and Charlotte Hawkins, who bring a unique blend of experience, wit, and humor to the show each day. The trio of presenters are joined by a team of reporters, who bring the latest news and information from around the world, including breaking news and live events.
One of the standout features of "Good Morning Britain" is its commitment to tackling the big issues of the day. The show is known for its robust and often controversial discussions, which cover everything from politics and current affairs, to health, lifestyle, and entertainment. The presenters are unafraid to challenge their guests, and the program has attracted a loyal audience of viewers who tune in each day to hear the latest news and opinions.
In addition to its news and current affairs coverage, "Good Morning Britain" also features celebrity interviews, cooking segments, and lifestyle advice. The show has welcomed a wide range of high-profile guests over the years, including politicians, actors, musicians, and sports stars, and has become a staple of the British morning television landscape.
"Good Morning Britain" has been praised for its bold and engaging style, and has won a number of awards, including multiple National Television Awards for Best Daytime TV Program. The show has also faced criticism for some of its more controversial moments, but remains a popular and enduring part of the British television landscape.
In conclusion, "Good Morning Britain" is a unique and entertaining program that brings the latest news, opinions, and celebrity interviews to viewers each day. Whether you're looking for the latest news, a lively debate, or just some morning entertainment, "Good Morning Britain" has something for everyone.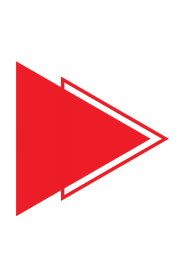 ITV WATCH LIVE
This post 13 ŞUBAT 2023 was written on.
Comments (0)
What would you like to say?